Sign up for the NHS Electronic Prescription Service
Safe and convenient for you
The NHS Electronic Prescription Service (EPS) means a number of GPs in England can now send prescriptions instantly to Walton pharmacy, so no more waiting in the surgery for a prescription.
.
Benefits of the service
No more paper prescriptions to looks after. Prescription ready to collect at a convenient time for you. Easy to set up.
Simply let your surgery know you would like WALTON PHARMACY to have your prescriptions electronically, or contact us and we can set up for you.
.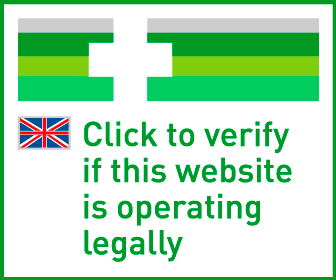 Free Delivery for orders over £35(uk mainland only) . Postage from £2.99 for UK
We only post medicines to UK address only.
Most Orders sent within 1 working day of order placed .