1 / 3
Solgar Range
2 / 3
3 / 3
.
Copyright
No part of this site can be reproduced or copied.WaltonPharmacy 2011, 2012, 2013, 2014, 2015 (c)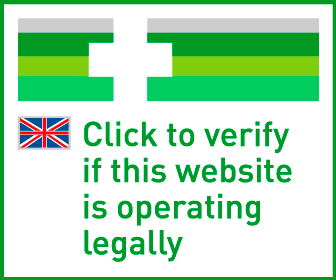 Free Delivery for orders over £35(uk mainland only) . Postage from £2.99 for UK
We only post medicines to UK address only.
Most Orders sent within 1 working day of order placed .