My Account Information
NOTE: If you already have an account with us, please login at the login page.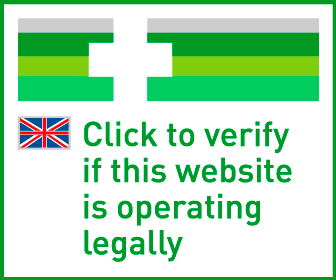 Free Delivery for orders over £35(uk mainland only) . Postage from £2.99 for UK
We only post medicines to UK address only.
Most Orders sent within 1 working day of order placed .